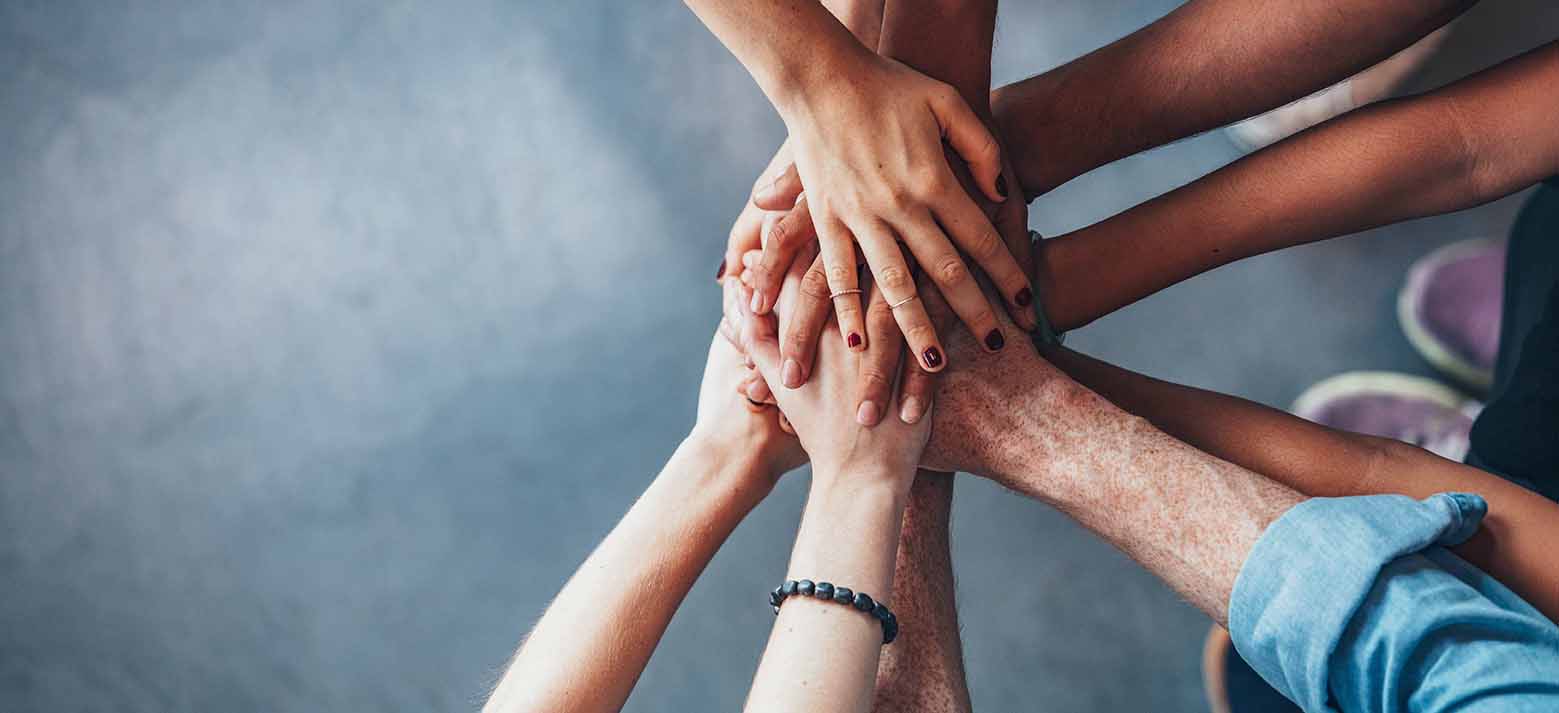 Talk To Me
Who Are We
WHO ARE WE ? Talk to Me was founded with a goal to create awareness about mental health and transform lives of those suffering and in need. Narendra Kinger, with Over 37 years of experience in the field of mental health as a practicing Clinical Psychologist, Counsellor & Psychotherapist, founded Talk to me with special emphasis on providing mental health services to deprived sections of society. With some of the most experienced mental health professionals on board, we are committed to give you the help you need and achieve results that you want..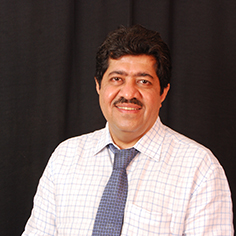 Founder
Narendra Kinger
Narendra Kinger, the founder of the Mental Health NGO - Talk to Me, is a practicing Clinical Psychologist & Psychotherapist who has worked in Mumbai for over 37 years. It was his interest in mental health and his awareness about the insufficient focus and inadequate resources for dealing with mental health of the deprived sections of society that led him to establish Talk to Me.
He has worked in several schools, colleges, and companies and has been a guest trainer and resource person at several large corporates. He has been featured in The Times of India for conducting the largest study on mental health in the police force, with about 1800 police personnel, sponsored by Harvard University. He has been associated as an Honorary Clinical Psychologist at Holy Family Hospital and as a Consultant Clinical Psychologist at Sir H N Reliance Hospital at Mumbai. He was on the panel of Air India for several years. He is a Director of Cozy Clinique, an exclusive psychiatric hospital at Mumbai.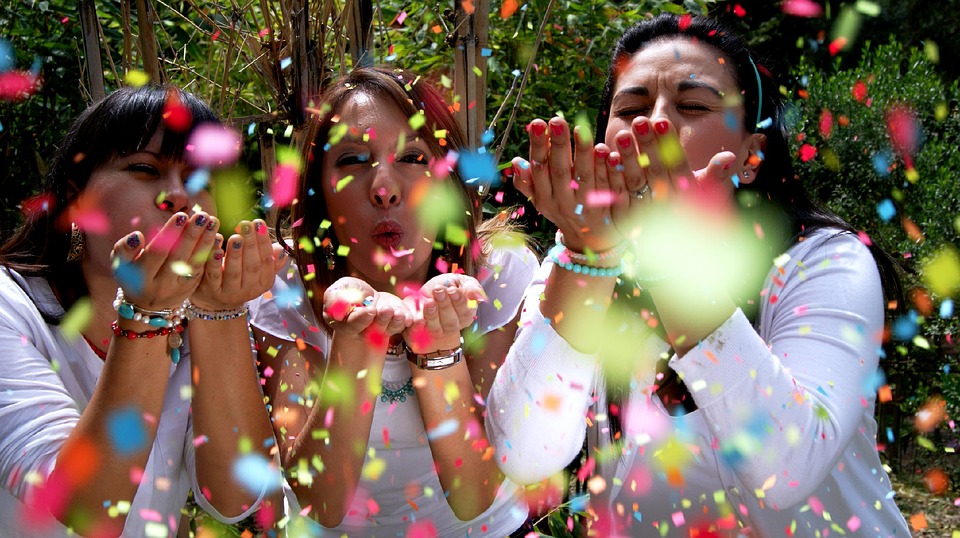 Talk To Me
Our Goal
Our Goal: The goals of Talk To Me are very clear: To create awareness about mental health, to go above and beyond to reach out to deprived sections of people in Indian society, to lend them a empathetic ear and to help transform their lives positively, to enhance emotional well-being, and to dispel myths around psychological issues, to develop a network of services with other mental health professionals for deprived sections of society, and to make therapy more accessible and affordable using a Pay-As-You-can Model.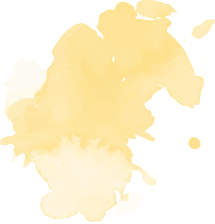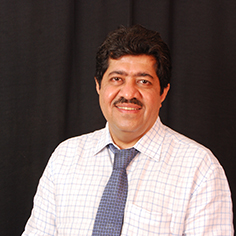 Narendra Kinger
Psychotherapist & Founder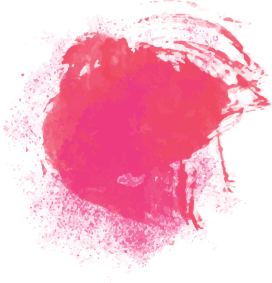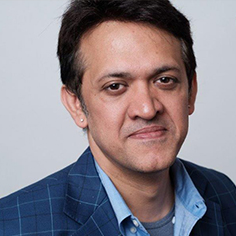 Mr. J P N Singh
Entrepreneur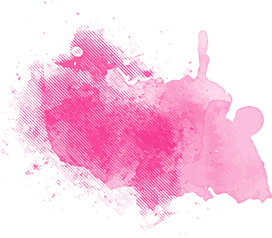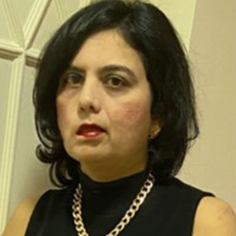 Dr. Pallavi Divekar
Eminent Lawyer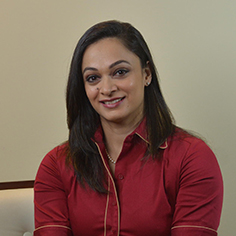 Ms. Shwetha Bhatia.
Nutritionist & Dietician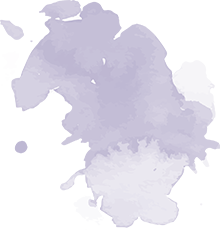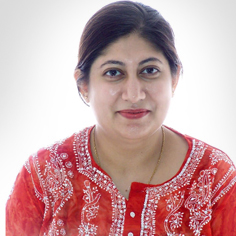 Mrs. Soni Khathuria
Entrepreneur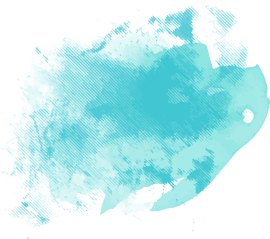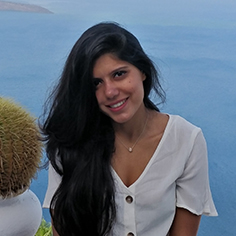 Mrs. Simran Kinger
Business Strategy Professional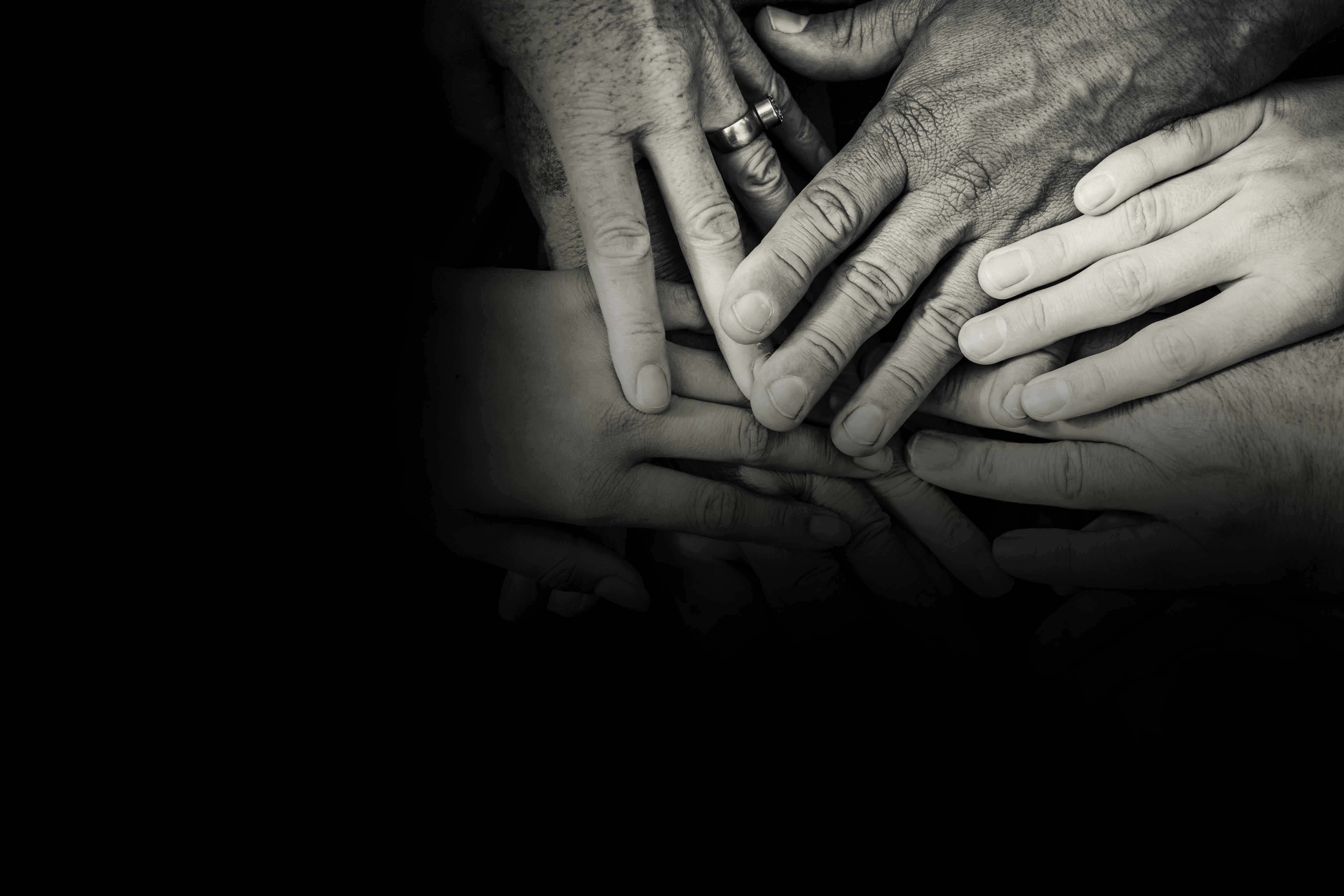 Testimonials
What People
Say About Us