About Us
Help is Our
Main Goal
Talk to Me was founded with a goal to create awareness about mental health and transform lives of those suffering and in need. Narendra Kinger, with over 37 years of experience in the field of mental health as a practicing Clinical Psychologist, Counsellor & Psychotherapist, founded Talk to me with special emphasis on providing mental health services to deprived sections of society.
With some of the most experienced mental health professionals on board, we are committed to give you the help you need and achieve results that you want.
We are Awesome volunteer Team
Get involved and make a difference in the lives of Indians living with mental health conditions.
Become a volunteer
Services
Talk To Me
Services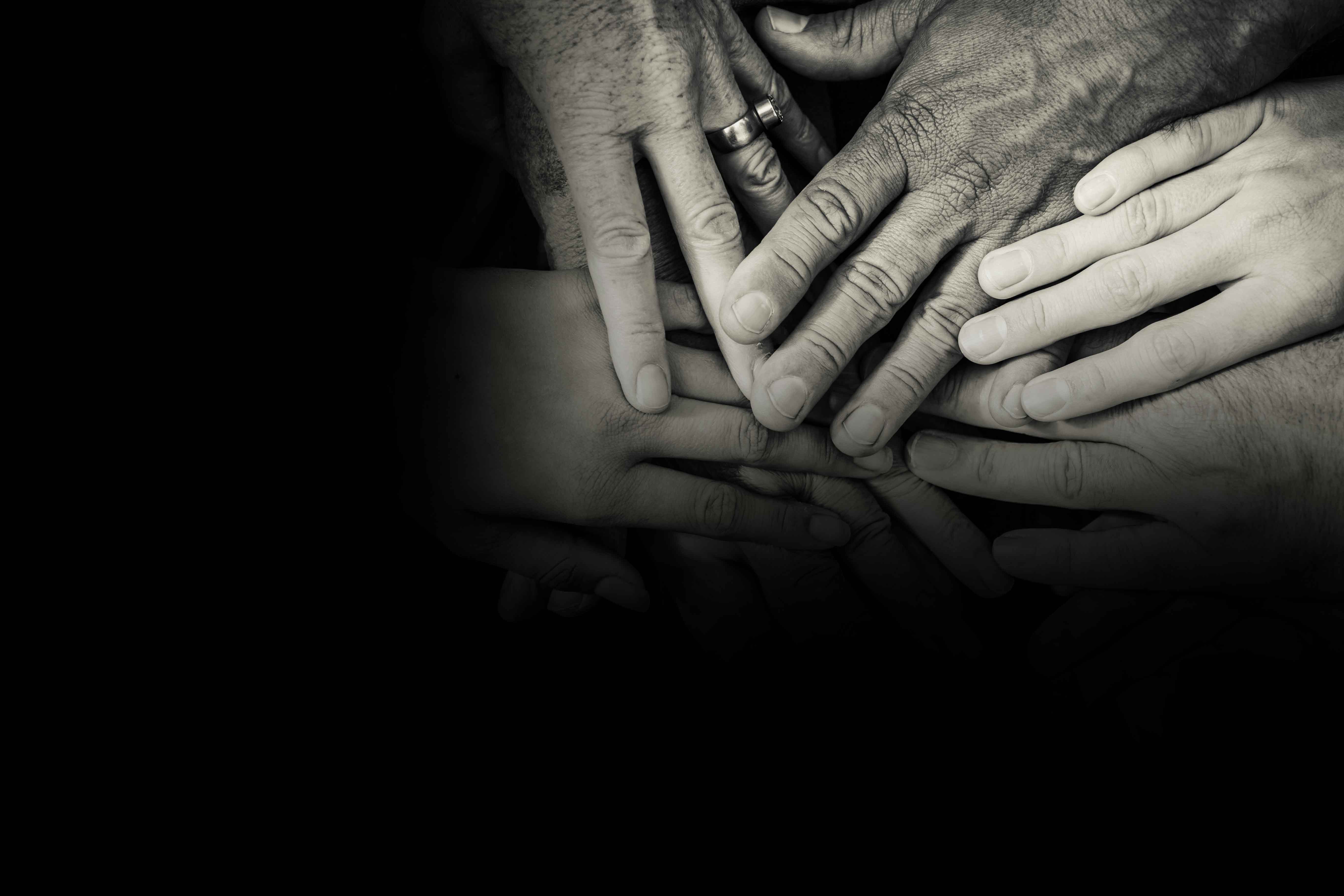 Engaged through the TTM Centre

Engaged through outreach and awareness programs.
One-on-one conversations and support provided
Engaged through Social Media
What we Do
Talk To Me
Projects
Helping those in need Talk To Me, founded in August 2018, has been established for public service with the aim to bring professional expertise of subject experts who will monitor and manage specific programs.
Founded by
Narendra Kinger in August 2018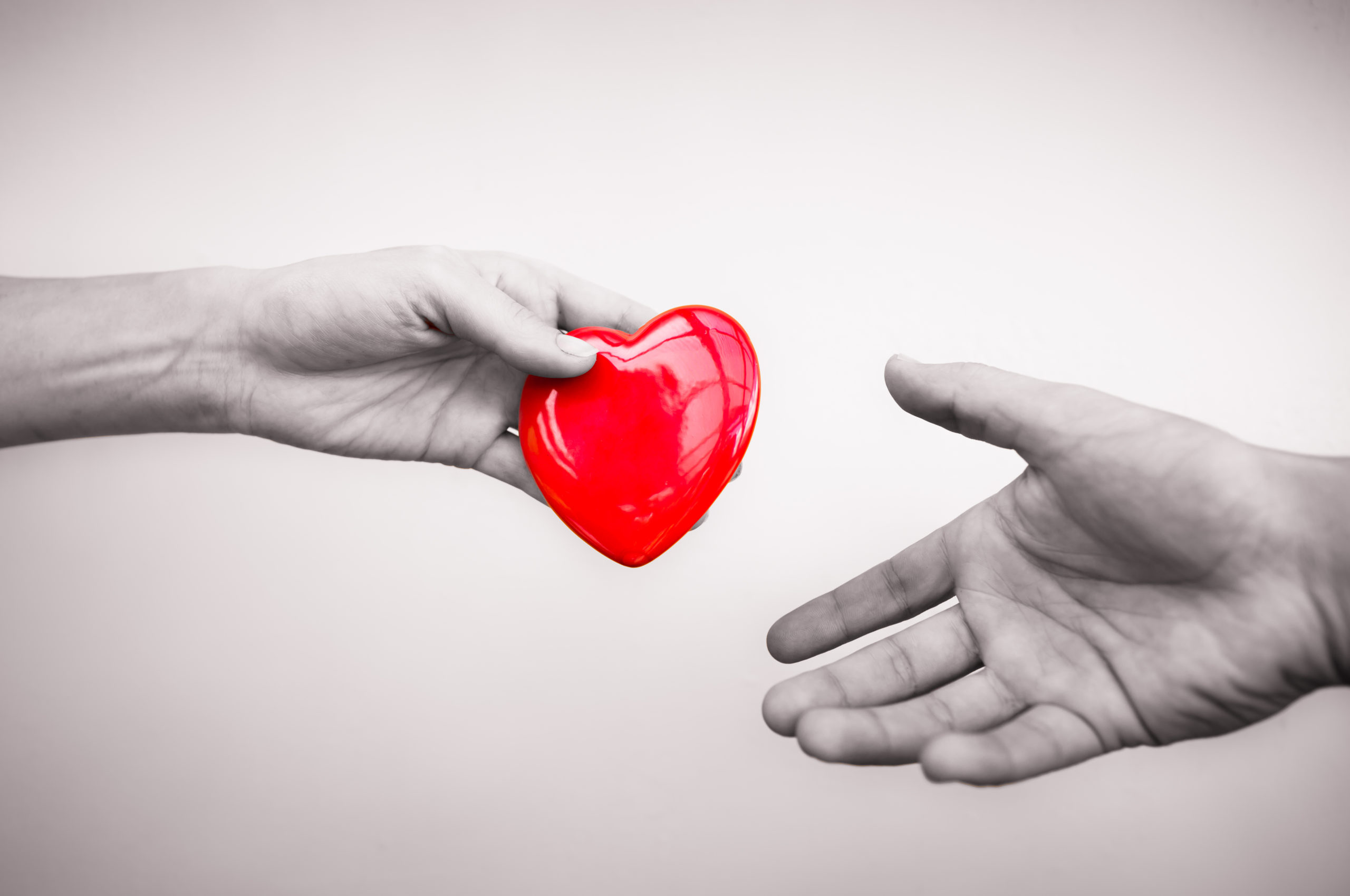 Donation By talk to Me
Blogs are powerful business tools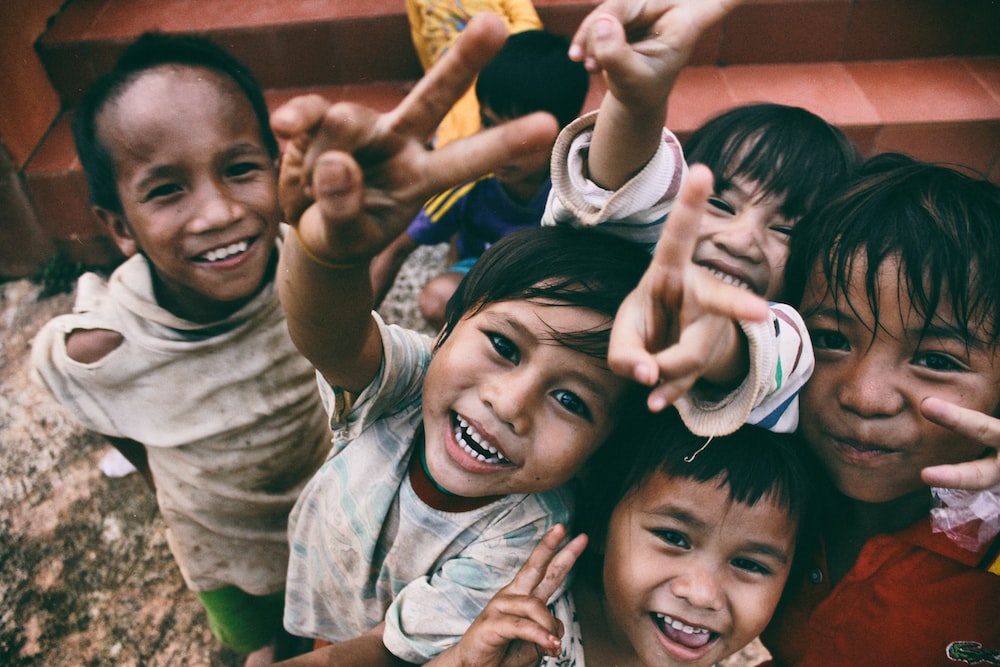 Charity By Talk to Me
In this guide, we'll review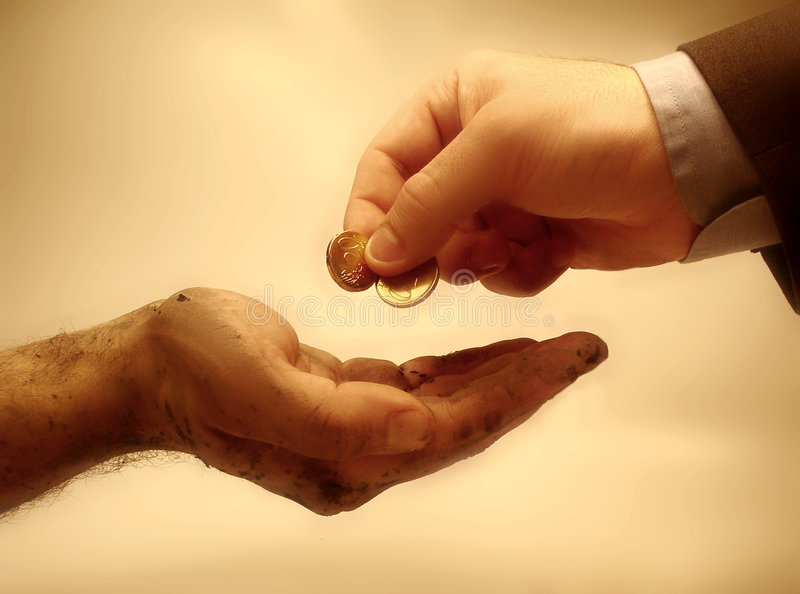 Al Ittehad Urdu school.